Knowledge
Knowledge
Virgin Hair Vendor offers high-quality real human hair wigs and human hair extensions, all our hair products are made of 100% real human hair without any synthetic or fiber. The following tips can help you:
1. To distinguish between real human hair and synthetic hair.
2. To distinguish between Remy hair and non-Remy hair.
3. How to measure the length of the human hair extensions.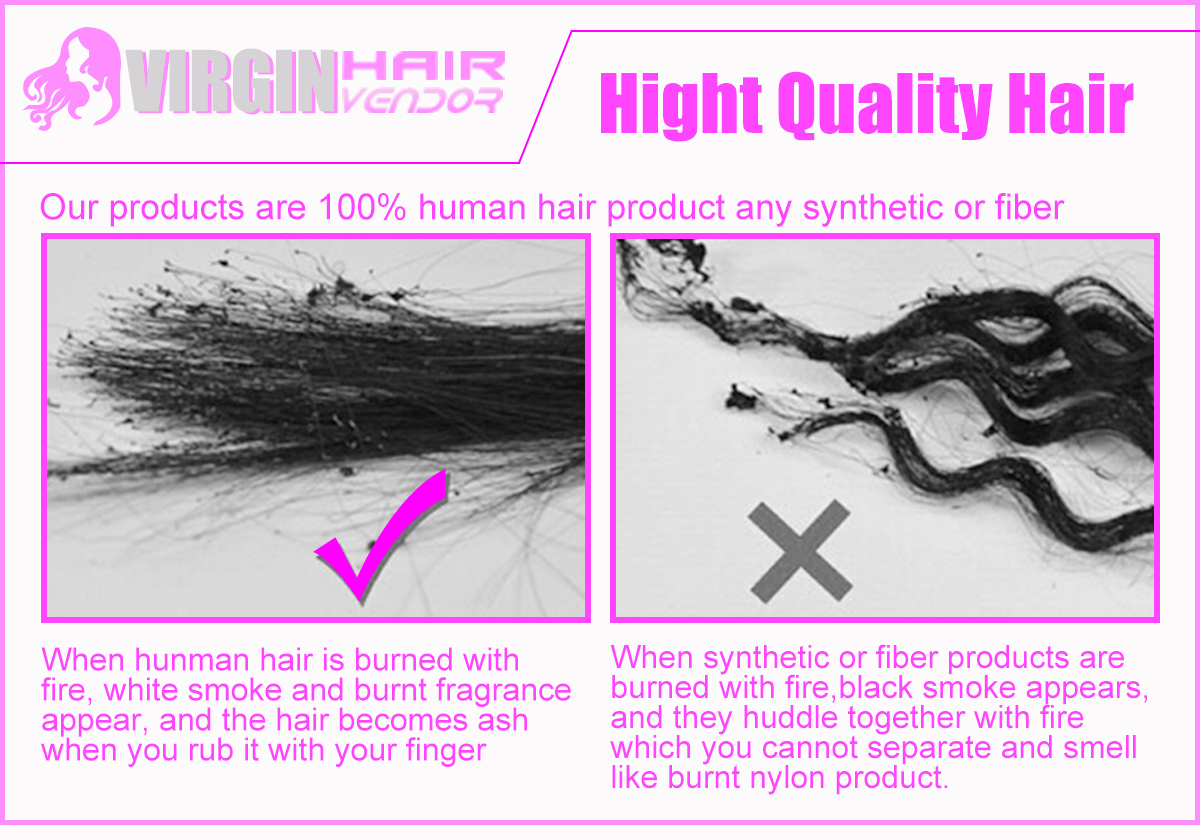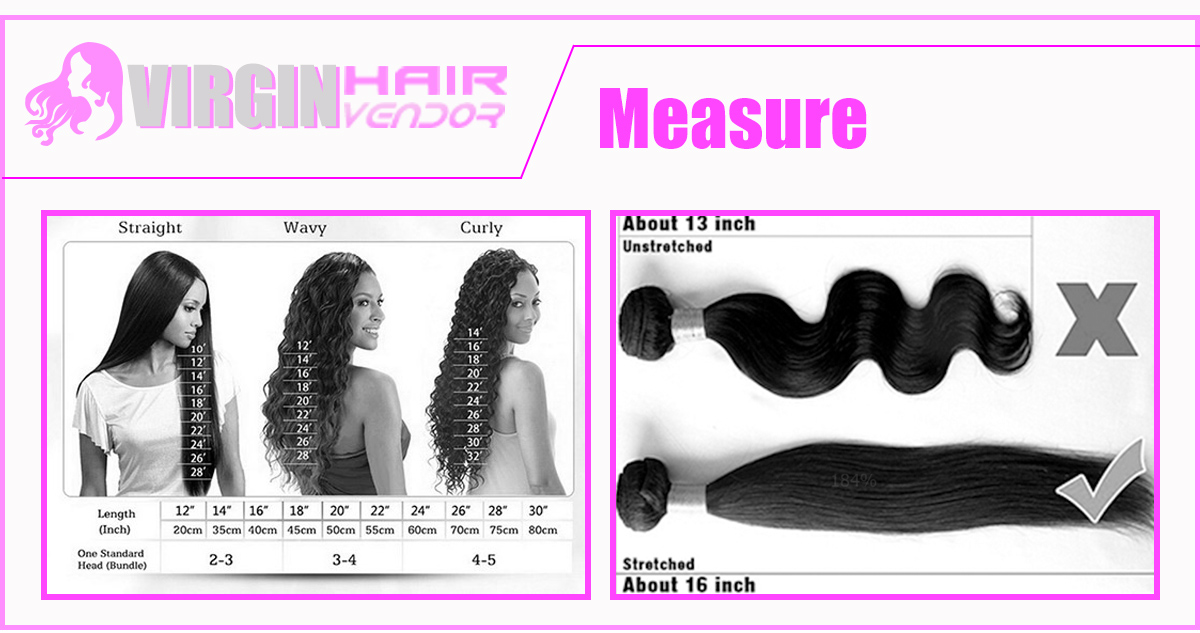 Message
If you have any suggestions or question for us.Please contact us.